How meditating through your pregnancy might be just the drug you need - by Cassie Brewer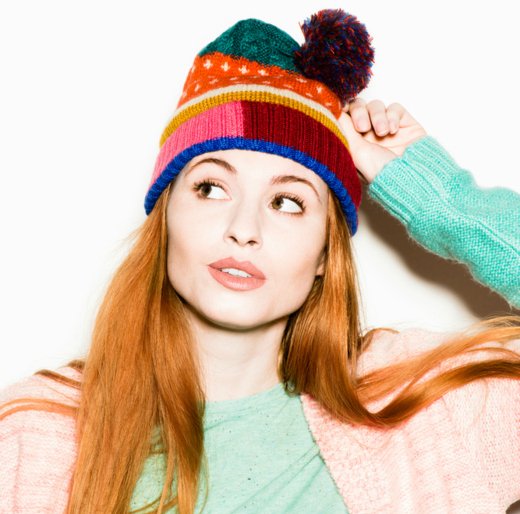 For over three decades, thousands of research studies have been conducted to investigate "noninvasive mind/body techniques for health," and meditation has come out at the top, as "the most proven method."
The benefits that come with practising meditation daily during pregnancy are significant, and include both emotional and biological advantages. Not only is meditation an organic drug, that can ease you through pregnancy and childbirth, but researchers have found signs of these benefits affecting the child in the womb — benefits that are passed on through "the pregnant woman's bloodstream."
Some of the top benefits that come with daily practice
Pregnancy can leave us feeling overwhelmed and lead to fears of the unknown; it is a time that can be overshadowed by anxiety regarding the pain of childbirth, the health of the baby and a slew of other worries. Pregnancy is also a time when prescription drugs or intense workouts aren't recommended because of the baby and so having an alternative and safe way to vent out these concerns will help you to get through these nine months.
Eases anxiety and stress
: Anxiety during pregnancy may lead to low birth weight or risks of increased complications during labor. It can increase the risk of miscarriage or lead to premature delivery. With meditation, you can learn to focus on the present through proper breathing and learn to manage your anxieties.
Enhances DHEA
: Meditation has also been proven to enhance DHEA, which is
"a hormone with many life-enhancing benefits,"
including the enhancement of the immune system, vitality and youthfulness. It defends the body against certain diseases, it can help your vision, muscles and bones and even regulates blood pressure, among other things. Accordingly, when you choose to meditate during this time, you will be presenting your "womb child with all the vital benefits of this hormone."

Reduces the need for surgery or epidurals
: Research has shown that "the rate of caesarean section surgery went down by 56 percent and the use of epidural anesthesia went down by 85 percent," among women who meditated during pregnancy.
Increased level of endorphins
: Researchers have also found that, "the more a woman meditates during pregnancy the higher her endorphin level will be during delivery." Endorphins are essential because they help us to feel less pain and experience more pleasure and during childbirth, this is one natural drug every woman will want more of.
"Childbirth meditation is the practice of meditation as a health enrichment method during the prenatal period, a calming pain management resource during birth, and a healing method in the postnatal period." The benefits for mum and baby are significant but the sense of calm transmitted by the mother can affect the rest of the family as well, thus helping everyone to adjust to the new experience in an easier way. You don't need to give meditation a full hour, if you don't have the time, but giving it priority every day will help you to turn it into a daily habit.
Download an app to guide you through meditation to learn first-hand how to properly meditate or try different meditation techniques from any of our 50 different classes and choose a few that suit you best.