we are so immersed in all the things we are doing, we forget to focus ourselves on the meaningful; we forget to align ourselves with the happiness of our being.

We struggle, we fight for our goals, we aim for success in our careers, we yearn for more and more and yet there is often a discord, a sense that something is missing, that something does not fit.

Effortless happiness is a one day workshop presented by Meditation Australia's Sunirmalya Symons. After nearly 35 years of meditation and spiritual study, he says that the formula for happiness is very simple. "It becomes effortless the more we practise."

"People get worried when a meditator tells them it is easy to be happy, they are sure they have to renounce everything and go live in a cave, but real effortless happiness has nothing to do with what we do, 'doing' happens at a very superficial level. Real effortless happiness comes when we take charge of where we are, while we do."

The workshop is the 2nd and an evolution of the popular Effortless Happiness workshops from 2010. Sunirmalya is the author of 2 books and the online meditation course at meditation.org.au He speaks all over the world on meditation and spirituality.



About Sunirmalya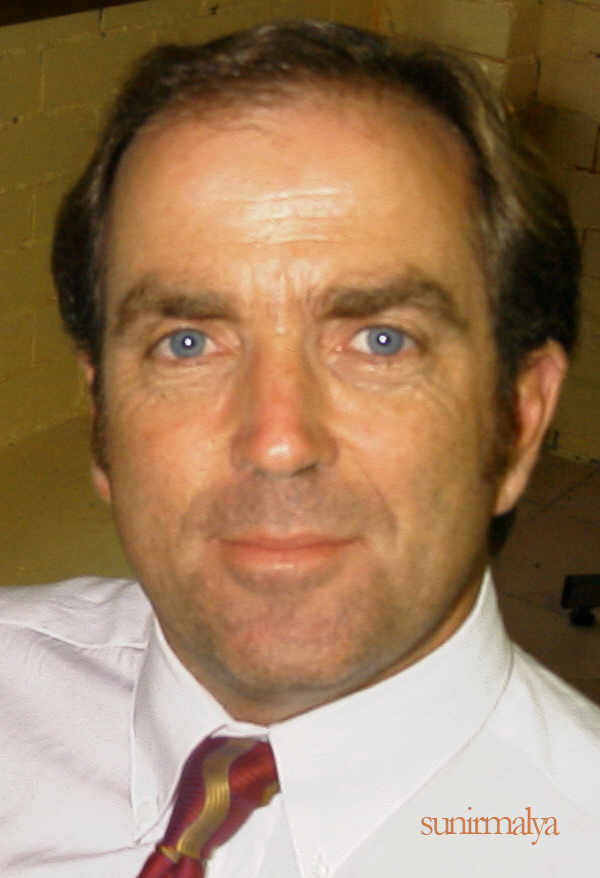 Sunirmalya is the author of two books on meditation and spirituality and the Meditation Society's online course. He has taught meditation all over the world. After 22 years living a disciplined celibate, vegetarian and drug free life - he has taken a less ascetic approach. His view now is that the old institutionalised ideas of religion and God are being replaced by a more empowering dialog with oneself and the universe, through meditation and spirituality.
After being very successful professionally he now prefers a more relaxed and meditative 'seachange' lifestyle living in remote SE Qld with his partner and very young first child.