2009 - The authentic New Year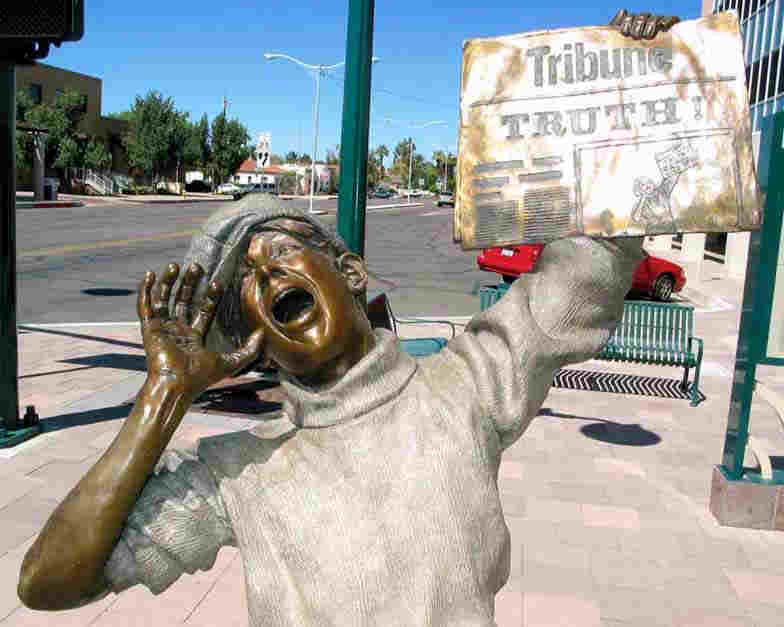 There are times for us when it is well to break our tasks into steps.
Life is a journey exactly as long as life itself, and travels unerringly, faithfully as far as we allow.
The steps along our path are jewelled with the 'aah' moments of connection with the universe and accordingly the lighter footsteps of the universe powering us and us having flown.
This new year heralds the dawn of a new era. A time where our steps are aligning more and more with the universal flow of love. A time for our earth and our collective oneness.
As always the new year also heralds the proliferation of promises. Of new things that we say we will do or practices that we will follow.
Perhaps the most important step that we should take in this new year is that of authenticity.
Whilst we make promises to ourselves and do not follow them then the universe gets used to our statements being lies and makes no effort to help them into truth. It loses faith in us and our ability to carry out what we say.
When we commit to every statement of ours with truth and authenticity then we are aligning ourself with the universe more, which is all truth, and there we find the universe ready to help.
When we become more authentic we find each of our statements becoming intimate declarations of creation because not only are we committed, but the universe powerfully responds.
The great masters never waste a word, every pronouncement literally rearranges the matter of the universe so that it may abide.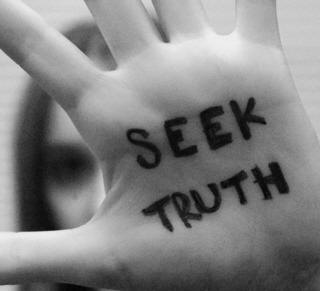 This new year why not make a statement above all others to be true, to be authentic not only to yourself but to all others. If you declare something of yourself, then follow it, make it true and allow the universe to trust you. Allow the universe to believe in you.
For the flow of love in any situation, the foundations are trust and faith. If we believe that the highest we can do in our lives is to increase the flow of love, then truth is fundamental.
Be true to yourself, so you can love yourself more. When you lie to yourself, even over trivial things, you lose faith in yourself, so how can you love yourself, let alone the universe.
Try it even with the smallest things. If you say I am going to start yoga classes then start, do not let there be a moment of doubt. If you accept a party invitation then make sure you go. If you tell your boss you can do a thing in a certain time, then make sure you do. Allow your heart to trust you, allow the universe to trust you and the flow of love will be enhanced in your life.
This new year be authentic, be true, not for others but for you. And be even more in the flow of love.