Meditation - the new common sense podcast
Our latest offering features interviews with some of our world's best thinkers, people that inspire us, to live the new common sense of meditation (love and oneness).
Charles Eisenstein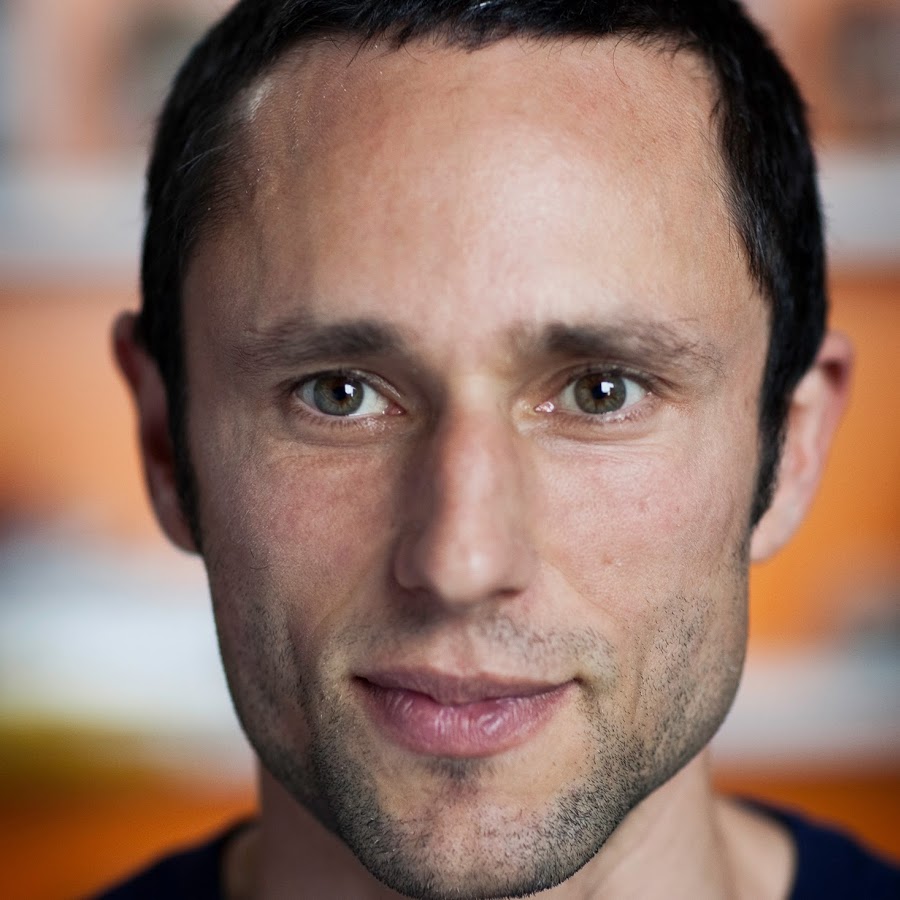 Charles Eisenstein is one of the world's most exciting new thinkers. The author of 6 books dealing with everything from yogic eating to sacred economics, the ascent of humanity and climate change, the one that really shook the world (and Oprah) was "The More Beautiful World Our Hearts Know Is Possible".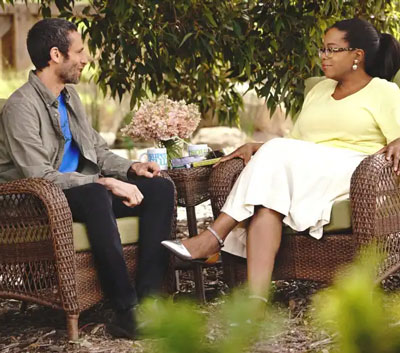 I recently had the great pleasure to have a conversation with Charles. I really encourage you to have a listen, if you're anything like me, I am sure you will find all sorts of wonderful new ideas that will shift some of your entrenched paradigms.
We discussed a wide range of topics from the new story of interbeing that our hearts know is possible to the sacred gift economy. You can find Charles here. Click on his books to buy.