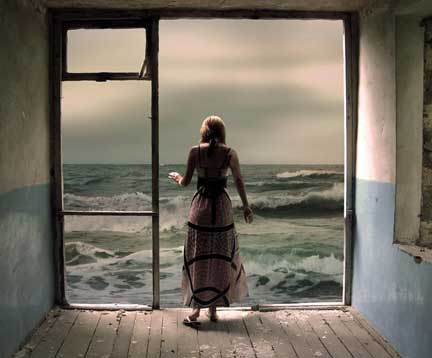 COVID-19 - Our FREE meditations from the Meditation Society of Australia
'Now it is time to act'
These times are challenging, there is no doubt, but we feel this can be a leap, a triumph of the human spirit if only we can all come together.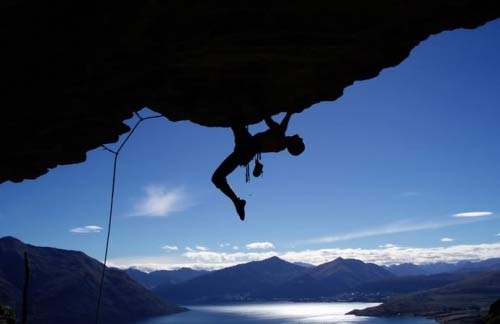 World Group Meditation
World Group Meditations is an opportunity for us to meditate together, have a chat, inspire and empower each other. It happens every week at the following times - we'd love you to join us.


Wednesday, October 4, 2023 (30-40mins)
Australia evening
This meditation begins in -
6pm-Perth 7:30pm-Adelaide
8pm-Brisbane/Melbourne/Sydney/Hobart
Auckland, NZ == Wednesday, October 4, 2023 at 10:00 pm
New York, USA == Wednesday, October 4, 2023 at 6:00 am EDT
London, United Kingdom == Wednesday, October 4, 2023 at 11:00 am BST
Hong Kong, Hong Kong == Wednesday, October 4, 2023 at 6:00 pm HKT
Singapore, Singapore == Wednesday, October 4, 2023 at 6:00 pm SGT
New Delhi, India == Wednesday, October 4, 2023 at 3:30 pm IST
Paris, France == Wednesday, October 4, 2023 at 12:00 noon CEST
San Francisco, USA == Wednesday, October 4, 2023 at 3:00 am PDT